Web Photography
Caputuring your business for the web
If you require photographs for your website then Qi can assist. We offer a standard in-house website photography service that ensures that you will have a set of key shots of premises, products and staff to use on your new website. If however you require a full corporate shoot from a full time pro photographer we can also arrange this through our media industry contacts.
Although it seems like everyone has a half decent camera these days (even on a mobile phone), it's not often good enough to point and shoot if you are looking to make a professional impression on your website. At Qi we have the experience and skills to know what photos work on websites and how to capture them. Our service is perfect for the small business who requires a set of well taken shots but might not have the budget to stretch to a full day rate for a professional corporate photographer.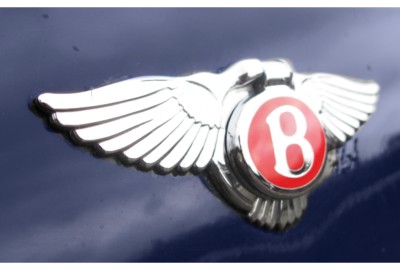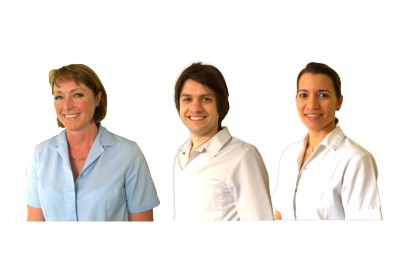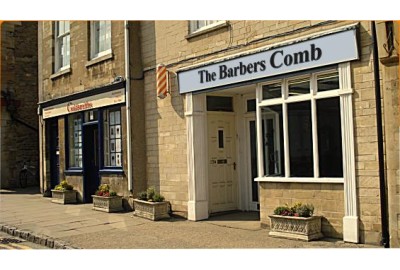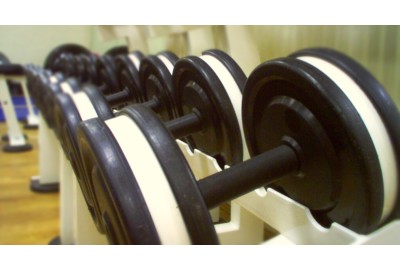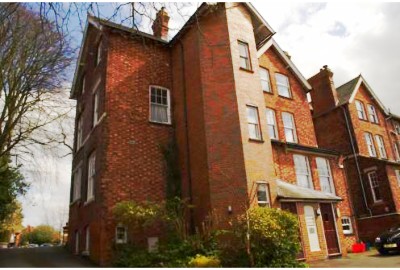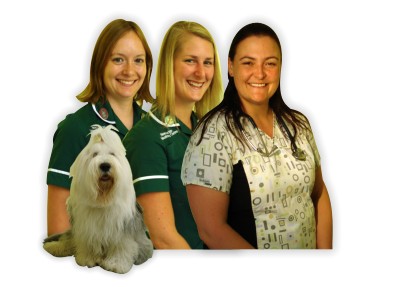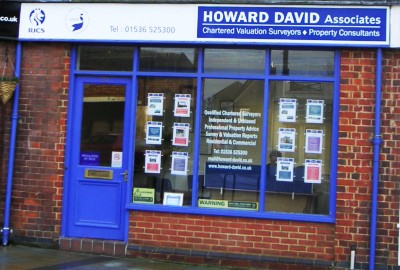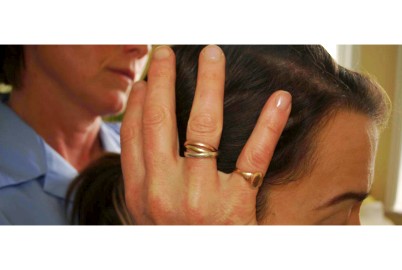 Web Photography Service
Shooting – We will discuss the shoot with you in advance to create a plan to capture what we need without disturbing your business activities.
Styles – We can shoot indoors and out, take portraits, product shots in a format to fit the design of your website.
Editing –We can add various effects and post production techniques to enhance the photographs and if required use Photoshop to alter or amend shots.
Publishing – The final photos can be built into your website using sliders, galleries, light boxes and panoramic features and may also be used subsequently in print design.
For further information or a quote on producing photographs for your website
get in touch
.