Graphic Design
presentation is a key part of communication
When presenting your company to existing clients and potential new customers it is important to display a consistent image that reflects the integrity and values of the organisation. Its not just what you offer or have to say, good design is a key part of effective business communication.
Are you a new business requiring a logo design that communicates what you are about in a glance? A strong corporate identity gives you instant credibility and presents a professional appearance. Do you need stylish and professional stationery, branded business cards, letterheads and envelopes? Are you looking for marketing collateral such as corporate brochures, case study sheets, flyers or even exhibition apparatus? Whatever the requirement Qi Marketing can come up with proof concepts and design ideas to make you stand out. Check out some of our work on the Design Gallery pages.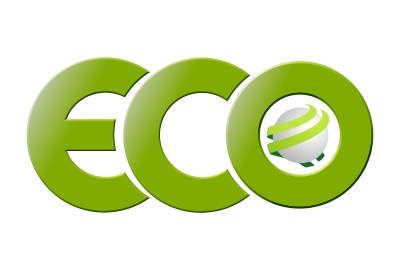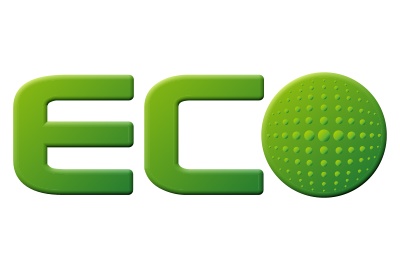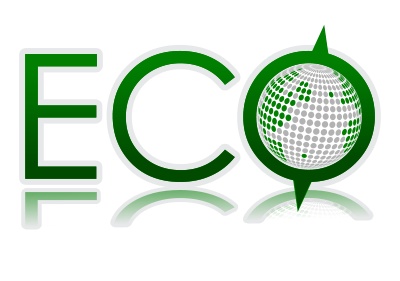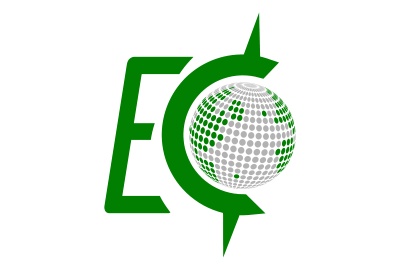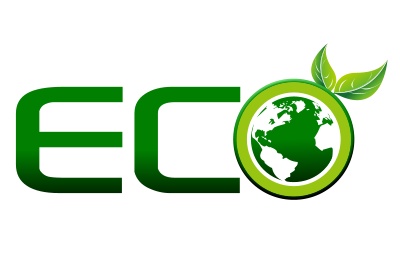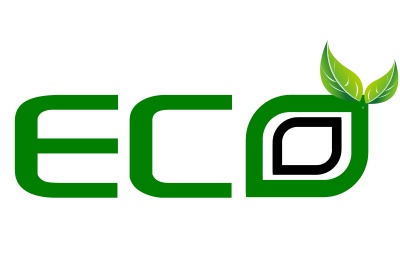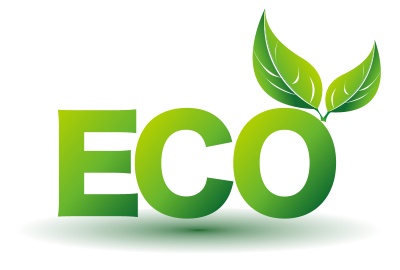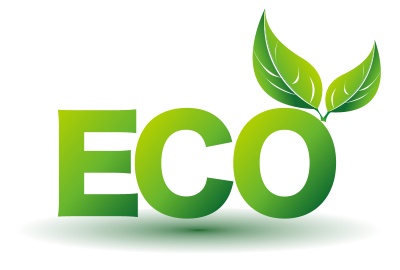 Graphic Design Service
Corporate Branding – Understanding your ideals and values to design: Brand identity, core themes, colours and bespoke graphics
Logos – Working with you to create a logo that is appropriate, scalable, memorable, distinctive, practical, and simple
Collateral – Production of Brochures, Flyers, Newsletters Posters, Stationery, Business Cards, Folders, and Display & Exhibition items
Traditional Media – Design and Copywriting services for: Advertorials, Advertisements, Inserts, PR
Online Media – Branding and design of: Websites, Email Campaigns, e-Newsletters, Banner Adverts and Interactive / Animated graphics
For a quote on producing tailored graphic design for your business
get in touch
.