E-commerce
Making your Website Sell

SINGLE ITEMS
Want to Sell the Odd Item?
We can design a site that allows you the ability to take payments for small numbers of products, occasional items or services that are normally linked with PayPal buttons.

SMALL RANGE
Got Up To 20 Products?
For businesses with a small range of products that need a basic shopping cart without full e-commerce integration and are happy with payments going through PayPal.

ADD ON SHOP
Sell Products from Main Site
If your business needs a main information based website with added options for a product or store area we can provide extended cart and payment functionality.

DEDICATED STORE
Need a Dedicated Online Store?
For the business that is all about selling products online we can offer fully fledged e-commerce sites with extensive merchant functionality and payment integration.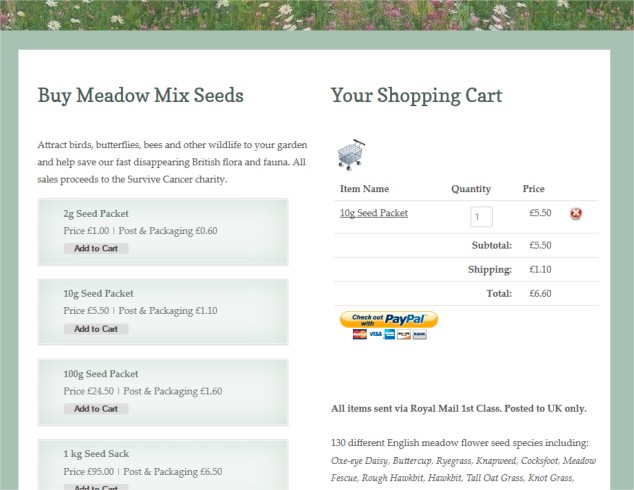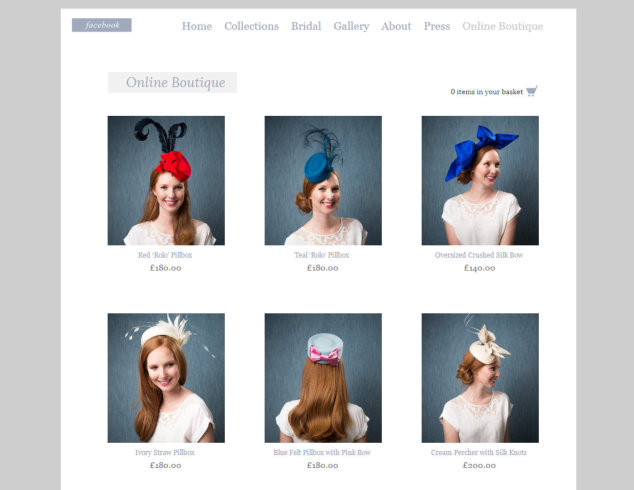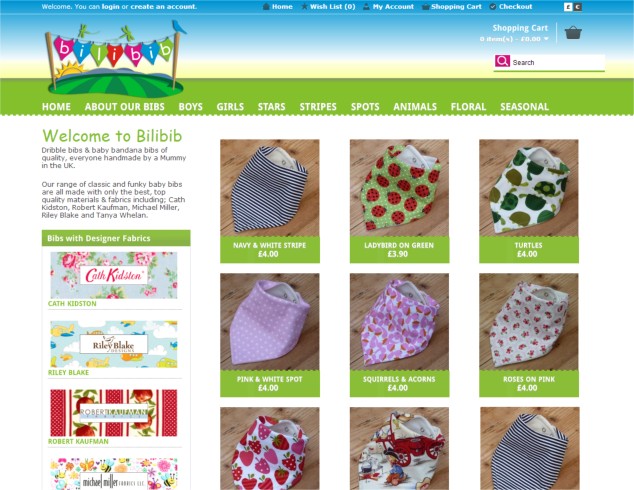 There are many considerations and options when it come to e-commerce however Qi are happy to guide you through each stage of the process. Regardless of the size of your store we take care of everything for you. We will design it, advise you on the best features and functionality to include for your industry and even take care of getting your initial products uploaded to it for you.
E-commerce Features:
Ability to upload unlimited products
Merchant account integration or PayPal
Home page design template
Static pages EG. About Us, Ts&Cs etc
Shop & Cart design template
Sort by: categories, manufacturers, brands
Best sellers, review & comments
Search Engine Optimisation
Time based sales and discount vouchers
Customer Contact System – direct email
Shopping basket and checkout
Customisable delivery options
Weight, price & destination based postage
Fully featured Order Management System
Multi-currency / Multi-language support
Generation of invoices & delivery notes
Blog / News module with RSS feeds
Social media integration
Google Analytics web statistics integration
Own domain name assignment
Unlimited POP3 / IMAP email accounts
Annual hosting package (Year 1 FREE)
Training on back end management system
Support, Maintenance & Backups
We aim to provide our clients with an end result that constitutes a modern, professional web site, tailored to your branding that provides you with extensive e-commerce management options and performs well in search engines.
For advice and guidance on your e-commerce project get in touch.