Direct Mail
smart communication with customers & prospects
Direct Mail is used widely because it's personal, it can be very targeted, it is measurable and it's cost effective. But it's not just for the big companies.
The key to a good direct mail campaign is to ensure you send it to the right person, the direct mail item is relevant to the recipient and the message compels some form of action. The more creative and engaging the mailer is the better the response will be. If any of these key elements are off then the mailer will most likely end up in the bin along with your money.
We advise customers to start by testing small Direct Mail Campaigns to measure responses in order to establish what formula leads to best levels of sales conversion. Direct Mail is very much a numbers game, but one that you can be successful at. Qi can provide a complete direct mail service or just assist with the parts you need help with.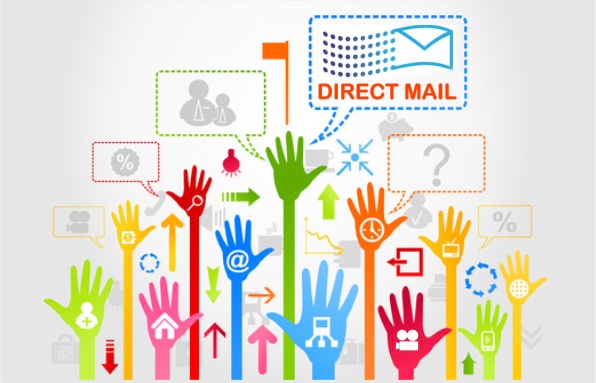 Direct Mail Service
Data – Use targeted business or consumer data lists to make your mailing a success. We can filer by region, sector, turnover, age, social profile and more.
Design – Using our copywriting & graphic design skills, Qi designs strong mailing pieces to identify with targeted audiences and include strong calls to action.
Print – Large or short run, we can manage all aspects of you direct mail print requirement from letters & postcards to fold out brochures.
Mailing – Mail merging, getting your letter into the envelope as well as addressing and postage can be handled cost effectively by Qi and our partners.
With basic letters printed and posted for 75p per item including name & address data we can access great value and cost effective results. We can also arrange Door to Door mailings that are delivered direct by the postman to targeted postcodes.
To discuss the options for your next campaign or mailing
get in touch
.